If you ever think you're too small to be effective, you've never been in bed with a mosquito!

Wendy Leska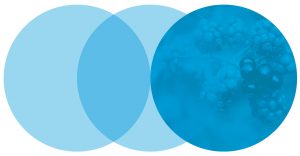 COMMUNITY PARTNERSHIP PROJECTS
An important aspect of the work of the Victorian Blackberry Taskforce is facilitating and supporting the development of projects under its Community Partnership Program. These projects empower communities to tackle blackberry on their own terms within the guidelines of the program.
Community partnership projects are geared towards providing community with greater ownership of blackberry management by developing joint projects between community and government and promoting local solutions. The Victorian Blackberry Taskforce strives to promote the principals of community engagement, inclusion in decision-making, representation and deliberation within these projects. It focuses on partnership and relationship development using a collaborative approach to encourage community capacity building.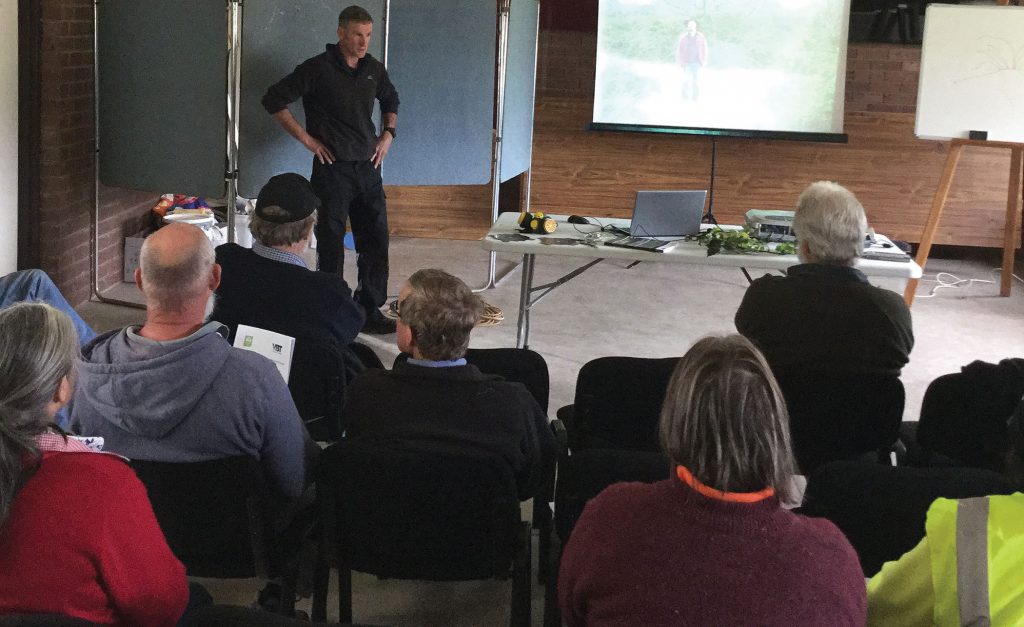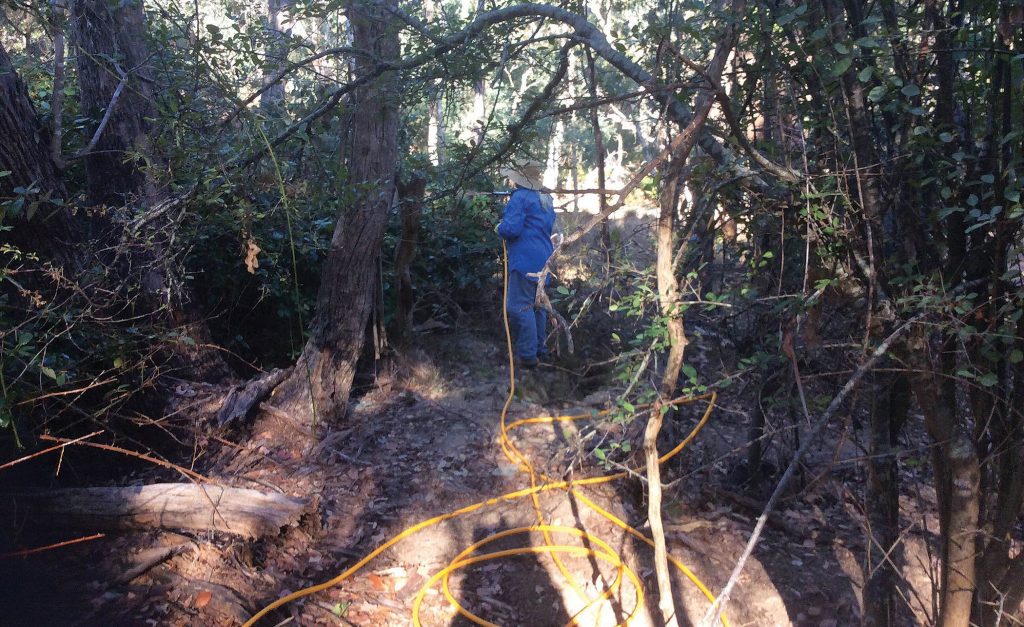 Bushfire Recovery Program
In addition to our traditional Community Partnership Program, the Taskforce has received funding to work with various communities manage blackberry after the 2009 fires. The post-bushfire environment provided a unique opportunity to reduce pest animals as the cover that protects them is removed. Projects were established in Central Gippsland, Yarra Ranges and Mudgegonga.
Community Partnership Program Evaluation
The Victorian Blackberry Taskforce's Community Partnership Program has played an important role in communities since 2005.
As a result of the Established Pest Animals and Weeds initiative, part of the Australian Governments Agricultural Competitiveness Whitepaper, an independent review was undertaken to evaluate the program.
The evaluation focused on three areas –
1. How effective is the program?
2. How efficient is the program?
3. How appropriate is the program?
A total of 6 groups participated in the evaluation- Mitta to Murray Blackberry Action Group (North East Victoria), Barkers Creek Blackberry and Gorse Action Group, Dabyminga Blackberry Action Group and Triangle Blackberry Action Group (Central Victoria), Corner Inlet Blackberry Action Group, (Gippsland) and Wellington District Blackberry Action Group (Gippsland).
Read the summary document – 'Evaluation of the Community Partnership Program – Summary'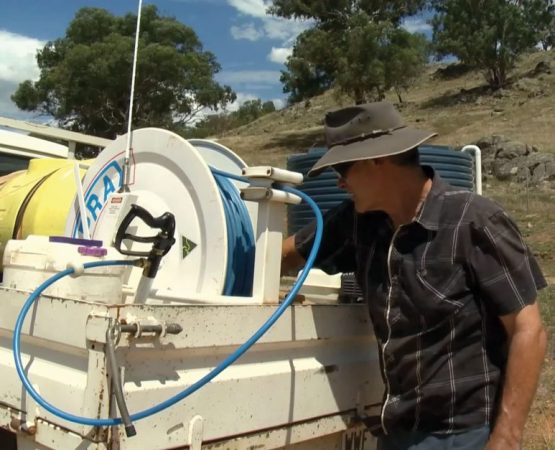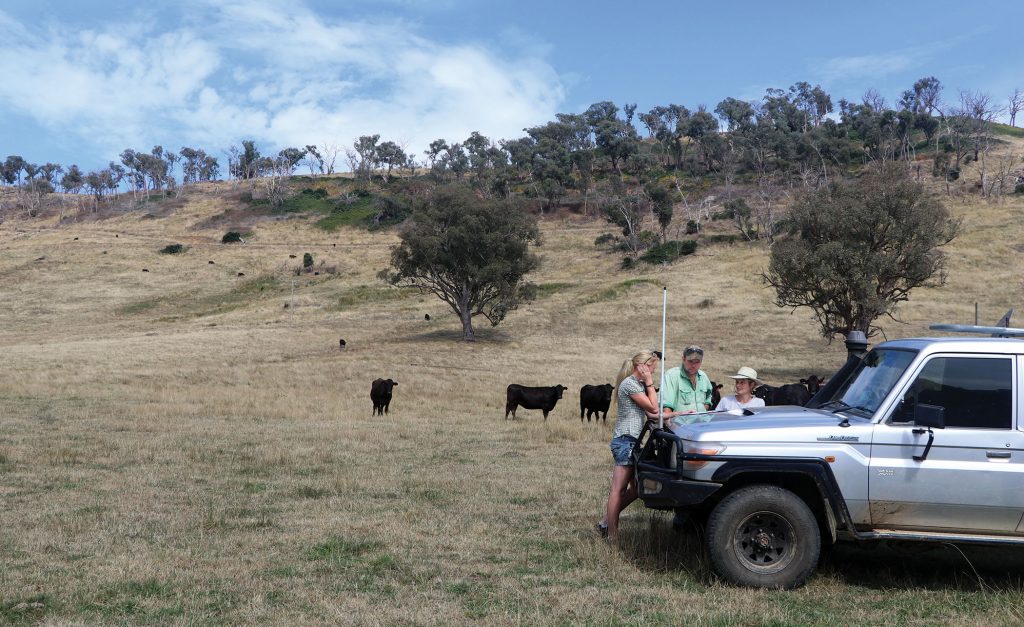 VBT Community Partnership Program 2019-2020
Our community partnerships program continues to support community-led action groups across the state to reduce blackberry in their local area.
Current Community Partnership Projects:
Recent Community Partnership Projects:
Creightons Creek-Gooram Blackberry Action Group
Dabyminga Blackberry Action Group
Central Gippsland Woody Weed Action Group
Corner Inlet Blackberry Taskforce
Merton To Cathkin Blackberry Action Group
Sandy Creek Woody Weed Action Group
Triangle Blackberry Action Group
Wellington District Blackberry Taskforce
King Parrot Creek Blackberry Action Group
Mitta to Murray Blackberry Action Group
North East Blackberry Action Group
Up2Us Landcare Blackberry Alliance Group
Upper Campaspe Blackberry and Gorse Action Group
Barkers Creek Blackberry and Gorse Action Group
Mudgegonga and District Blackberry Action Group
Northern Yarra Blackberry Action Group
Far East Gippsland Blackberry Action Group
Maffra District Blackberry Action Group
Upper Goulburn Blackberry Action Group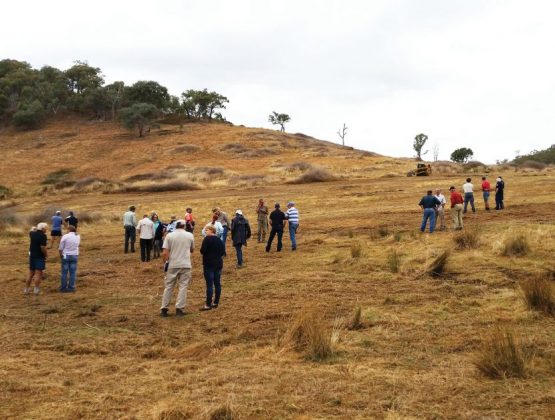 Contacts
Contact the Victorian Blackberry Taskforce:
Victorian Blackberry Taskforce PO Box 536 Wodonga 3689
vbt@vicblackberrytaskforce.com.au
Stay Updated
Need ideas to get rid of blackberry weed? Subscribe and stay updated with the latest information and news from the Victorian Blackberry Taskforce.