A COMMUNITY BLACKBERRY CONTROL EFFORT IS THRIVING IN THE WHITTLESEA AREA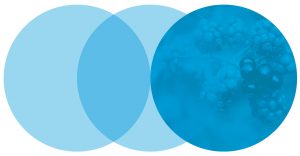 WHITTLESEA AND SURROUNDS BLACKBERRY ACTION GROUP
A total of 54 private landholders from properties across Eden Park, Humevale and Kinglake West have joined the program since 2018. The project officer has provided advice on controlling blackberry and further assisted where required, including obtaining quotes from contractors for absentee landholders.
The action group targets private rural landholdings ranging in size from two hectares to more than 100 hectares. It comprises community members and representatives from Whittlesea City Council, Melbourne Water and Parks Victoria. It liaises with key public land partners including the Department of Environment, Land, Water and Planning, VicTrack, VicRoads and Melbourne Water.
As part of the City of Whittlesea's Blackberry Education and Compliance program, a letter was sent to blackberry-infested properties offering support from the action group. 
Regular articles are published in the City of Whittlesea Rural Newsletter and the council's Biodiversity and Land Management website.
The project officer helped older landholders submit successful applications with Melbourne Water's Stream Frontage Management Program for weed control, revegetation and fencing along their section of the Scrubby Creek.
The group also received grants from Landcare Australia and VicTrack, funding contractors to control blackberry and other weeds across 20 hectares on the VicTrack Whittlesea-Yan Yean rail reserve.
In addition to its work with private landowners, the action group works with public land managers in the area to coordinate
blackberry control efforts.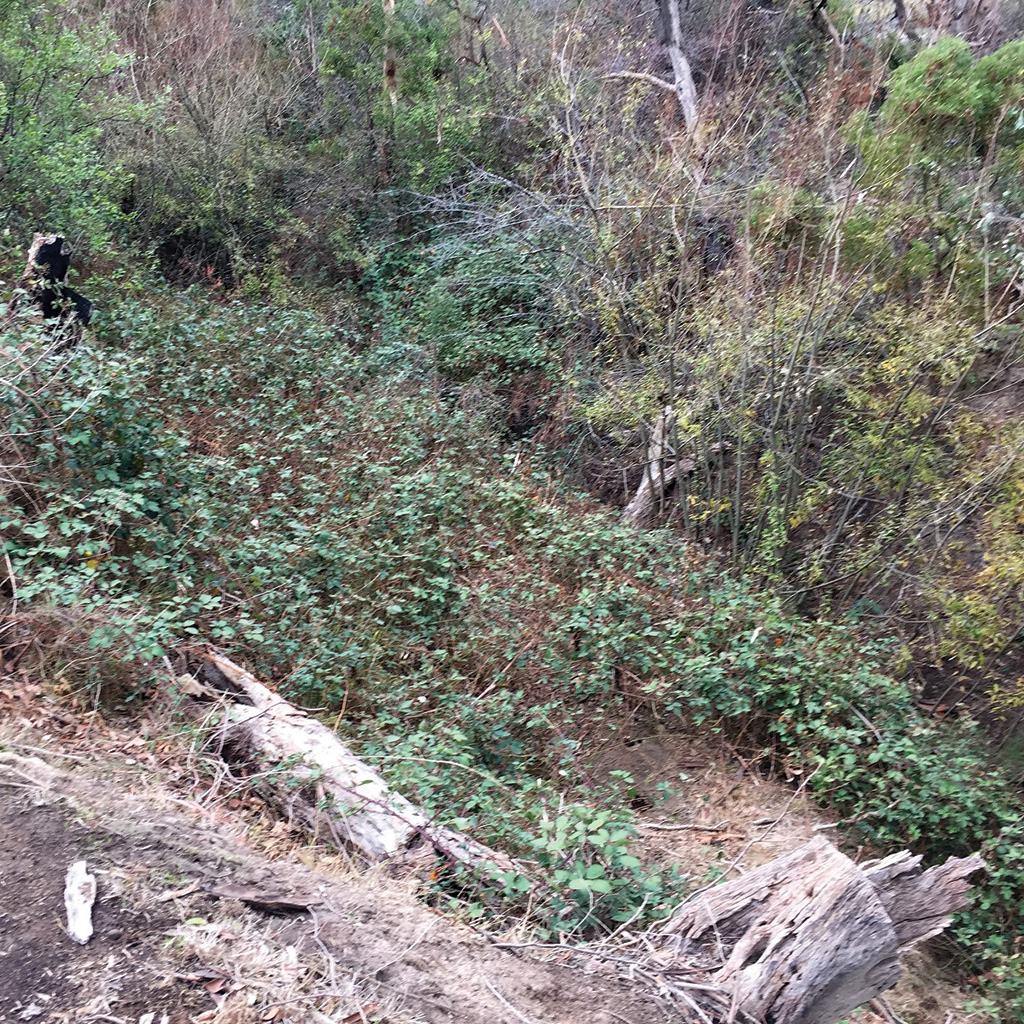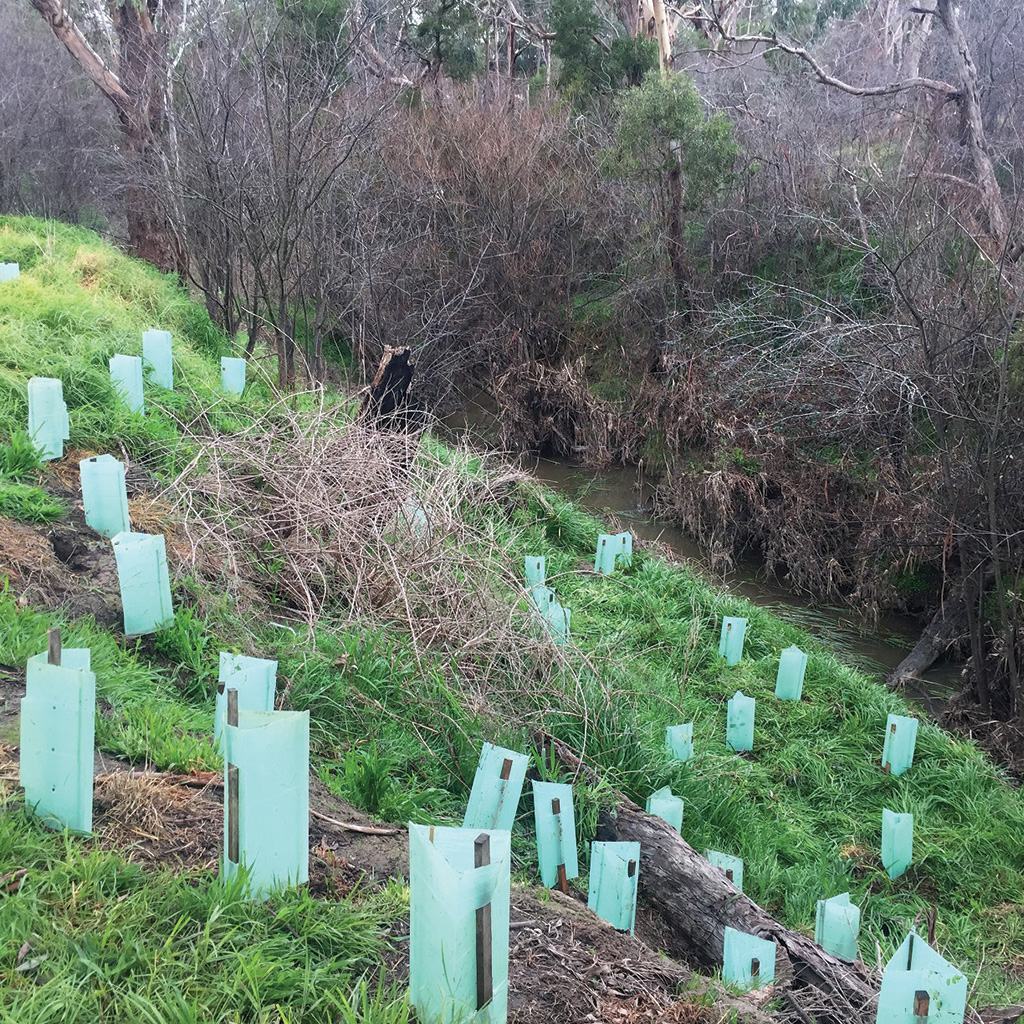 Whittlesea and Surrounds Blackberry Action Group Landholder action – Eden Park's community engagement project delivering a better environment
Contacts
Contact the Victorian Blackberry Taskforce:
Victorian Blackberry Taskforce PO Box 536 Wodonga 3689
vbt@vicblackberrytaskforce.com.au
Stay Updated
Need ideas to get rid of blackberry weed? Subscribe and stay updated with the latest information and news from the Victorian Blackberry Taskforce. Email us with a request to subscribe at: info@vicblackberrytaskforce.com.au