A COMMUNITY BLACKBERRY CONTROL EFFORT IS WELL UNDERWAY IN WHITTLESEA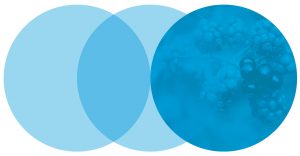 WHITTLESEA AND SURROUNDS BLACKBERRY ACTION GROUP
More than half the approximately 80 rural landowners targeted by the local blackberry action group have signed up to 3-year voluntary management agreements.
Properties across Humevale, Kinglake West and Glenvale range in size from two hectares to more than 100 hectares. Some landowners have got blackberry under control the last few years and a review of 27 properties in 2019-20 found others are progressing well.
The action group's project officer supported landowners to hire a spray rig this year as well as to submit successful funding
applications to the Melbourne Water Stream Frontage program for weed control, revegetation and fencing along their sections of Plenty River and Scrubby Creek.
The group also succeeded in its submission for a Landcare Australia grant for weed control along VicTrack rail easement land
at Whittlesea.
In addition to its work with private landowners, the action group works with public land managers in the area to coordinate
blackberry control efforts.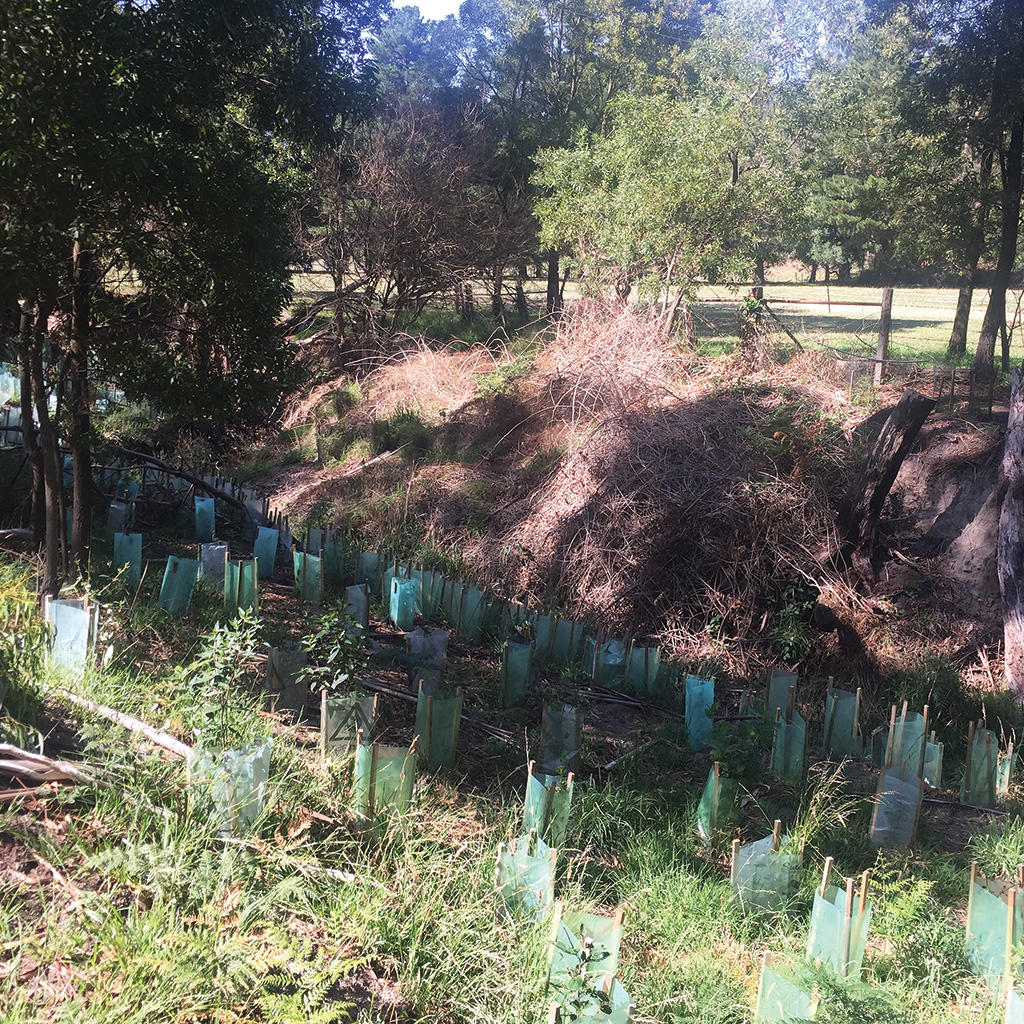 Contacts
Contact the Victorian Blackberry Taskforce:
Victorian Blackberry Taskforce PO Box 536 Wodonga 3689
vbt@vicblackberrytaskforce.com.au
Stay Updated
Need ideas to get rid of blackberry weed? Subscribe and stay updated with the latest information and news from the Victorian Blackberry Taskforce. Email us with a request to subscribe at: info@vicblackberrytaskforce.com.au