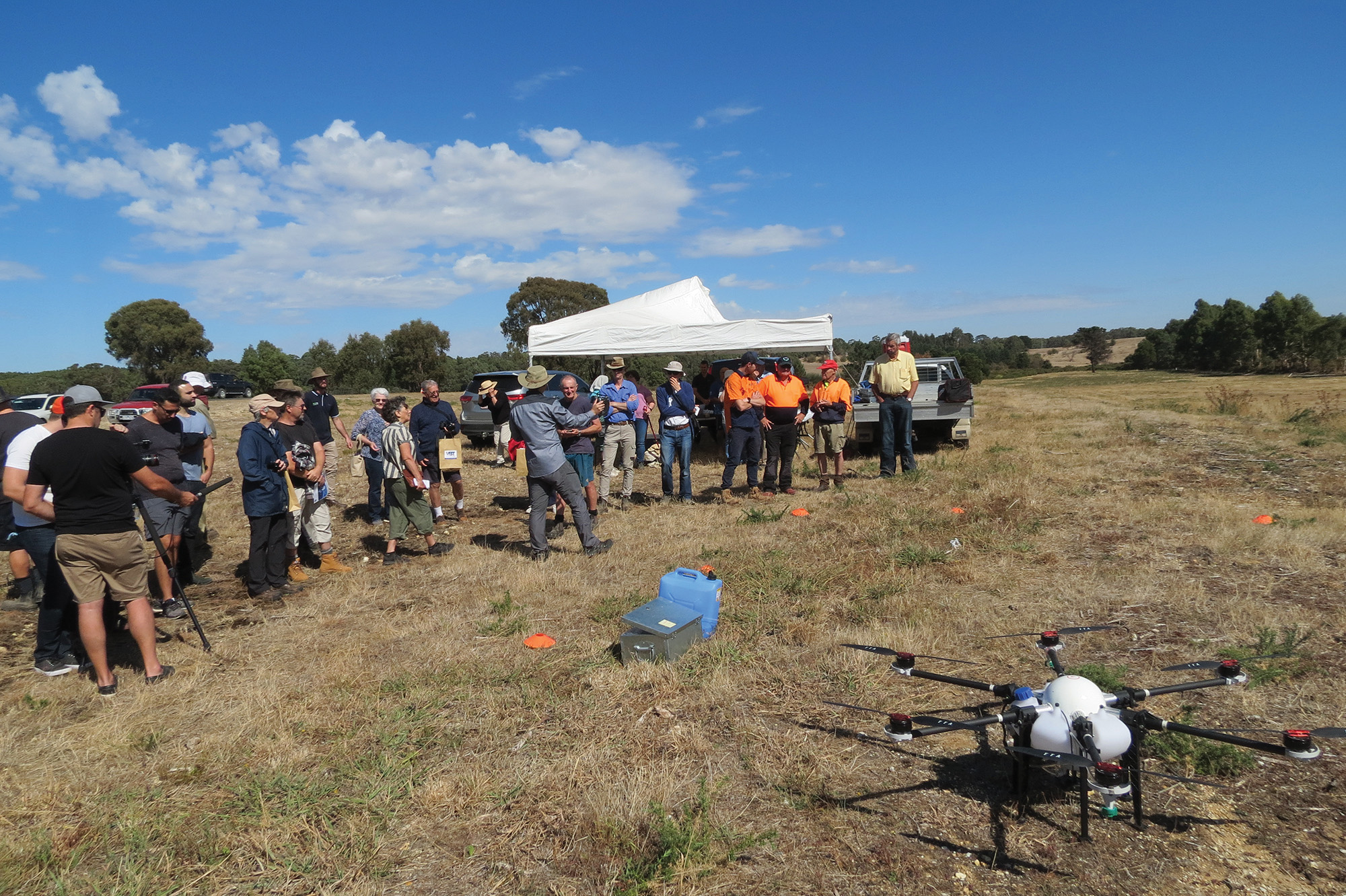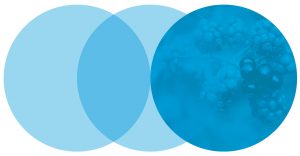 VICTORIAN BLACKBERRY TASKFORCE
BLACKBERRY THE WEED
Blackberry the weed (Rubus fruticosus aggregate) is a serious issue across much of Victoria, and a serious concern for farmers, peri-urban land holders and public land managers.
Blackberry can severely decrease the productive capacity of land, alter water flow, lead to erosion problems and provide harbour for pest animals. In addition it can out-compete and displace native plant species and lead to a loss of biodiversity.
The Victorian Blackberry Taskforce was established in 2001 to work with Victorian communities and government agencies to provide a collaborative effort to control blackberry. Together, the Taskforce's community partnership program covers over 280,000 hectares of public and private land infested by blackberry.
Our website hosts a source of information on blackberry, control measures and case studies, and how your community can work with the Taskforce to establish a community-led program. If you have any questions, please don't hesitate to contact us or visit our blog 'blackberrytheweed' for up-to-date information.
Contacts
Contact the Victorian Blackberry Taskforce:
Victorian Blackberry Taskforce PO Box 536 Wodonga 3689
vbt@vicblackberrytaskforce.com.au
Stay Updated
Need ideas to get rid of blackberry weed? Subscribe and stay updated with the latest information and news from the Victorian Blackberry Taskforce. Email us with a request to subscribe at: info@vicblackberrytaskforce.com.au