A NEW ACTION GROUP IS FOCUSING ON BLACKBERRY IN SILVAN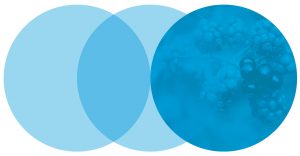 SILVAN BLACKBERRY ACTION GROUP
The Silvan Blackberry Action Group is going from strength to strength in its fight against blackberry and rabbits. The Wabbit Action Group Silvan established the group in the Summer of 2019-20 after realising blackberry was harbouring the growing rabbit population. It targets landholders within the Silvan/Wandin East region consisting of small landholdings to 30-hectare farms.
The project officer contacted landholders directly and on social media. Landholders were offered a free assessment and a long-term plan of action. Further assistance was offered via the 'Caring for Our Local Environments' initiative grants program. 
Facebook has provided a vital link during Covid-19 restrictions, delivering targeted messages to Silvan residents. One post received more than 3000 views at the start of the spraying season. 
Links to the 'Silvan and Surrounding Areas' page have provided information about blackberry control. The action group also uses its Instagram page to spread the message.
Yarra Ranges Shire Council sent mailouts to landholders about blackberry workshops and allowed the use of council roadside banner poles in Silvan. Collaborations with Melbourne Water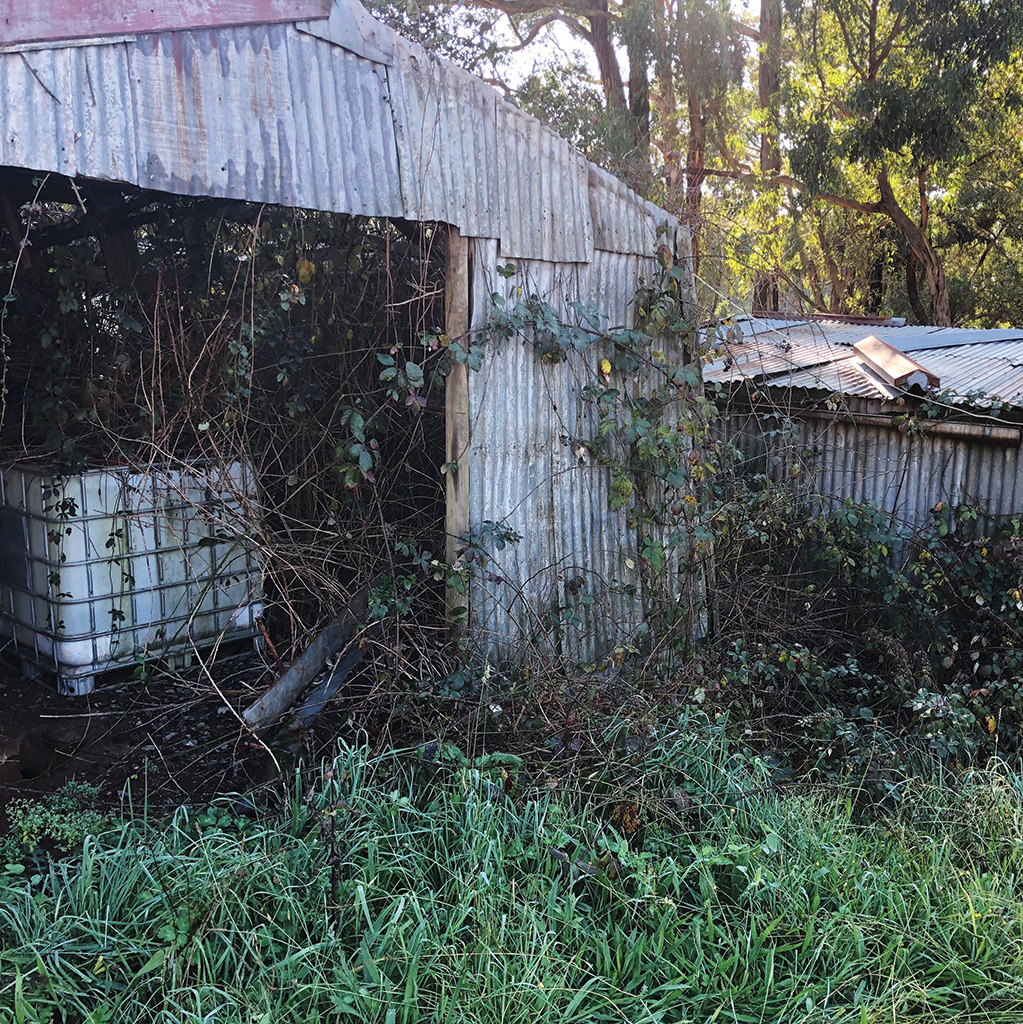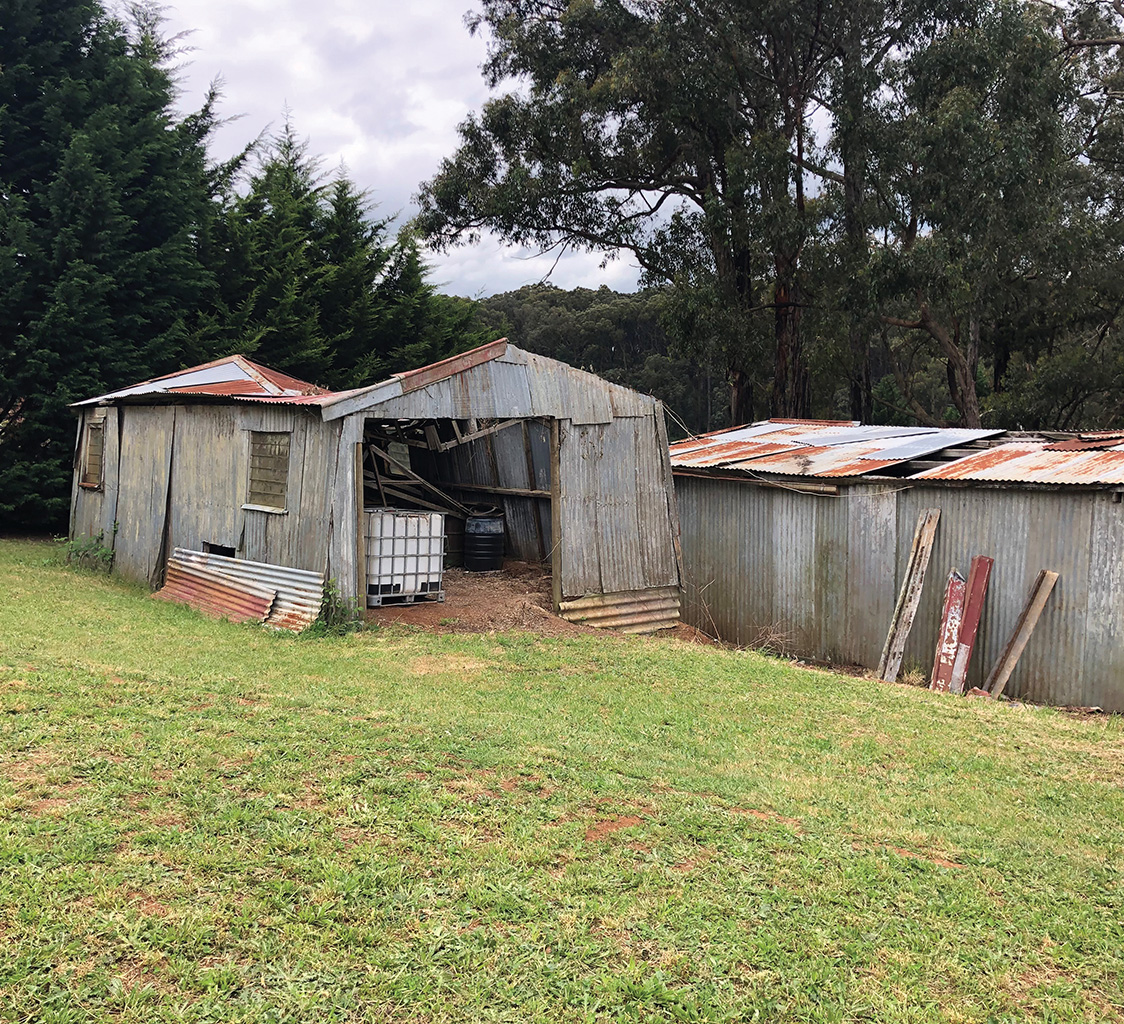 Silvan Blackberry Action Group – before/after images
Contacts
Contact the Victorian Blackberry Taskforce:
Victorian Blackberry Taskforce PO Box 536 Wodonga 3689
vbt@vicblackberrytaskforce.com.au
Stay Updated
Need ideas to get rid of blackberry weed? Subscribe and stay updated with the latest information and news from the Victorian Blackberry Taskforce. Email us with a request to subscribe at: info@vicblackberrytaskforce.com.au