The Taskforce membership is reflective of our role and values and directions.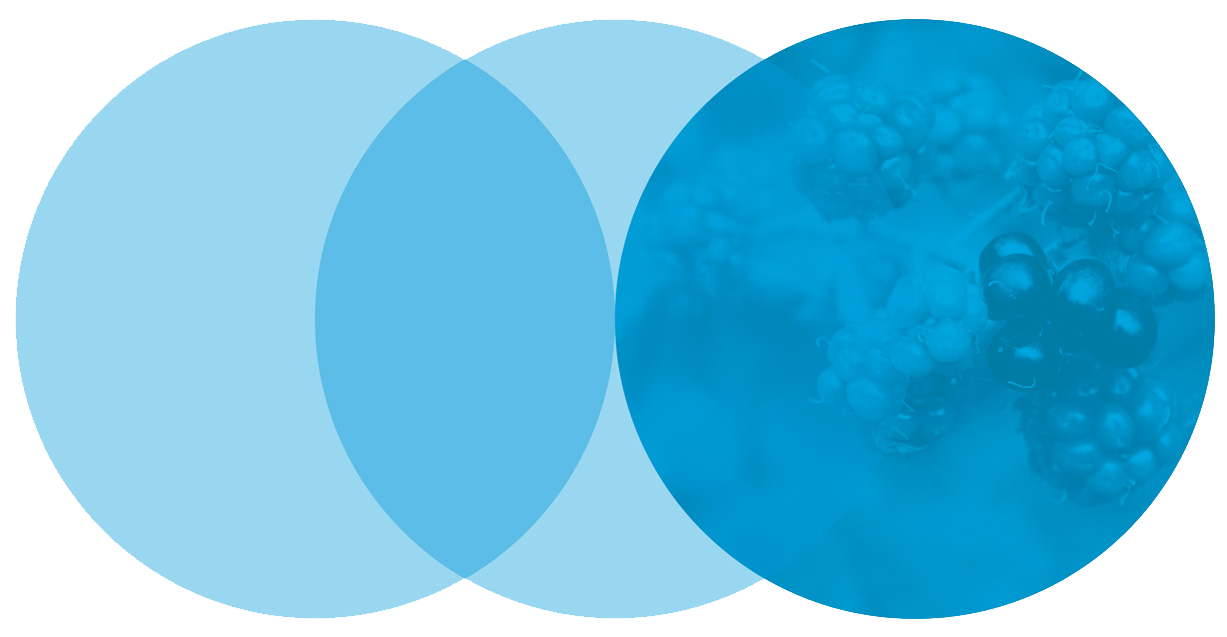 VBT – WHO WE ARE
In promoting collaborative arrangements, the Taskforce has representation from major government agencies involved in blackberry management, policy and research and development. In addition to the agency representation, Taskforce members have been selected to represent the blackberry issues across the various catchment management authorities across the State.
Lyn Coulston,    Alex Arbuthnot,    Dr. Robin Adair, Shane O'Loughlin, Tony Jarvis, Terry Hubbard, Nigel Ainsworth, Ben Fahey, Stefan Kaiser, David Smith
Contacts
Contact the Victorian Blackberry Taskforce:
Victorian Blackberry Taskforce PO Box 536 Wodonga 3689
vbt@vicblackberrytaskforce.com.au
Stay Updated
Need ideas to get rid of blackberry weed? Subscribe and stay updated with the latest information and news from the Victorian Blackberry Taskforce.