MORE THAN 50 MOORABOOL LANDOWNERS HAVE NOW SIGNED UP TO CONTROL THEIR BLACKBERRY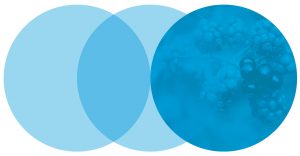 MOORABOOL BLACKBERRY ACTION GROUP
More than 50 Moorabool landowners have now signed up to control their blackberry.
The Moorabool Blackberry Action Group (Moobag) is supporting their efforts including through partnerships with public land managers.
The action group has good relationships with Parks Victoria, Moorabool Shire Council, Vic Track, the Department of Environment, Land, Water and Planning, as well as Central Highlands Water Corporation.
This year, Parks Victoria aided local efforts by spraying blackberry at Mount Warrenheip reserve, reducing the risk of seeds spreading to nearby private land. Follow-up spraying over the next two years will maintain the focus.  
Moorabool Shire mulched and sprayed blackberry along three local roadways as well as numerous small infestations on roadsides
across Dunnstown. 
Vic Track sprayed the Ballarat to Melbourne rail line between Millbrook and Warrenheip, gaining good control of blackberry with follow-up spraying critical for the next few years.
The action group also worked with Central Highlands Water Corporation, which has six reservoirs across the region with large infestations. The Moobag project officer helped to map blackberry in its difficult to access areas with a drone this year and will continue to support blackberry control in natural resource areas.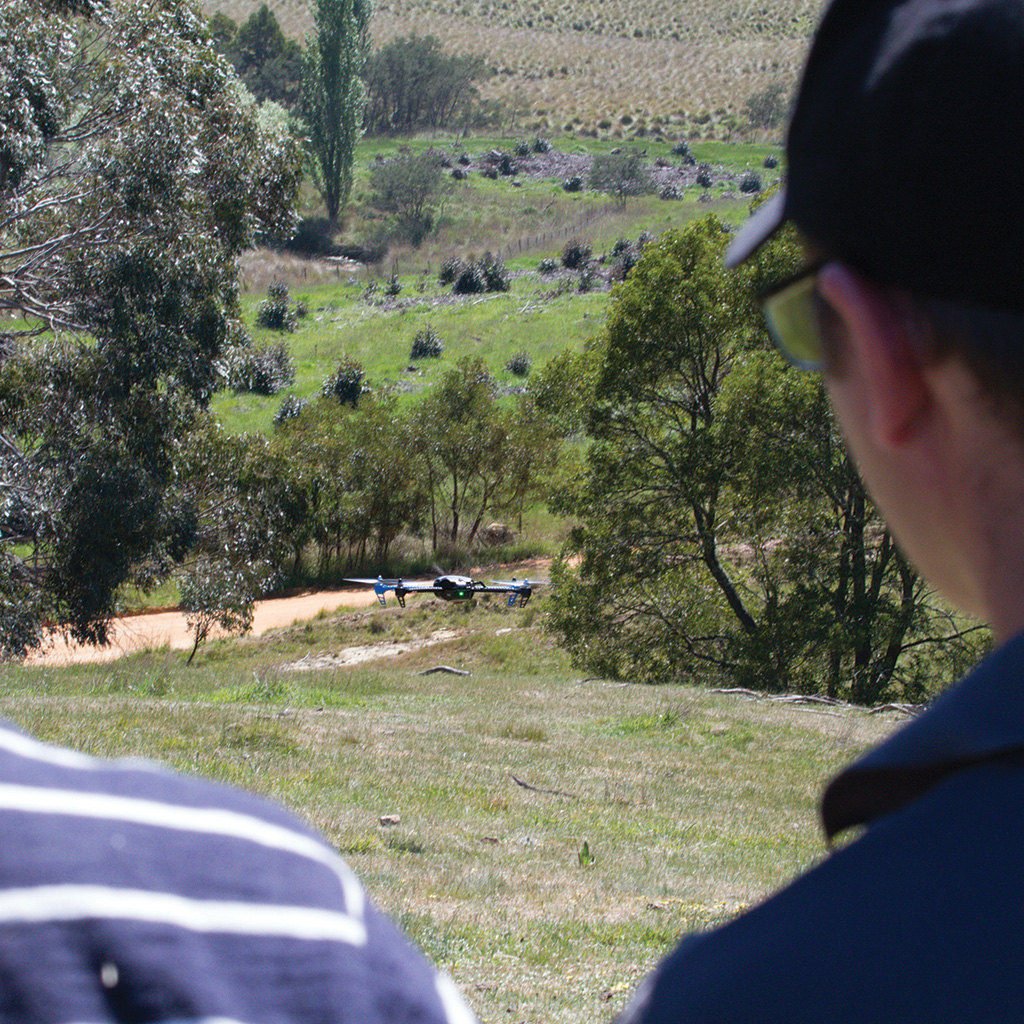 Contacts
Contact the Victorian Blackberry Taskforce:
Victorian Blackberry Taskforce PO Box 536 Wodonga 3689
vbt@vicblackberrytaskforce.com.au
Stay Updated
Need ideas to get rid of blackberry weed? Subscribe and stay updated with the latest information and news from the Victorian Blackberry Taskforce. Email us with a request to subscribe at: info@vicblackberrytaskforce.com.au